Latest News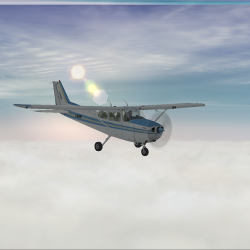 We are hoping to get a better idea of how our Active Sky customers are using our products and flight simulation in general, in order to better prioritize our development efforts. If you'd like to take a short survey, click here. Thank you for your participation!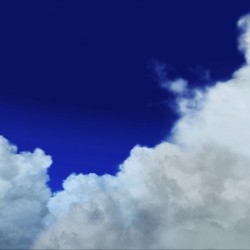 Active Sky Next is currently being offered at EUR 29.99 + VAT.  Get it now!
Previous
Next
Products
Choose the right weather engine for the job
Active Sky Evolution
Dual FS9/FSX compatibility
Previous legacy release (see ASNext for latest product)
Multiple weather depiction modes
Enhanced mapping and planning
BUY NOW
Learn more
Active Sky Next
Latest release
Expanded data resolution and coverage
Realistic radar technology
Synchronized cloud effects
Enhanced air effects
New microburst, wake turbulence, wind shear and general turbulence effects
Buy Now
Learn more
Gallery
Provided by Active Sky users, using various additional add-ons. Thank you for sharing!
Go Back
Testimonials
Want to share a testimonial or story about using Active Sky? Please click on the Community button above!
About US
Refining Weather Accuracy and Realism since 2002!
We are pilots, programmers and artists who share a common passion for aviation, weather and simulation. We strive for the most realistic weather experience possible, always prioritizing function and fidelity above all else. We love what we do and thank all our customers and supporters for enabling us to continue to improve and expand Active Sky!
Innovation

We push the boundaries of what is possible

Integrity

Our values include honesty, openness and collaboration

Customer Focused

Our customers enable us to do what we love, and we do whatever we can to give them the best experience possible

Commitment

We are committed to always improving our products, our company, and our customer service